Sugar Dating Tips For The First Date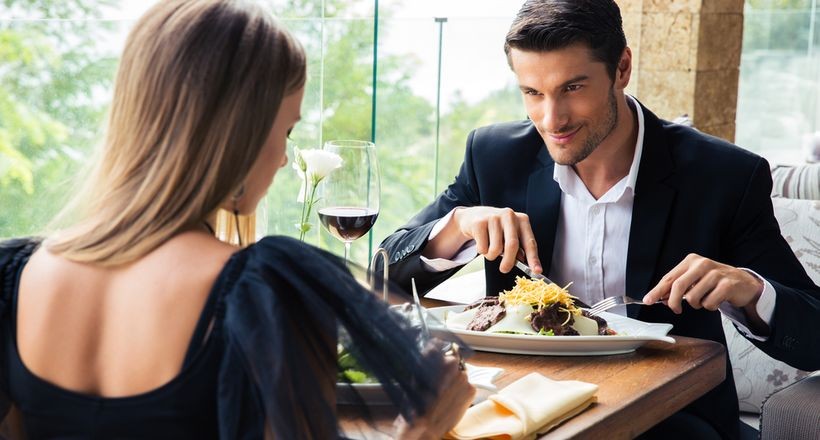 Sugar dating does not share a lot of similarities with regular romance. But the one thing that is common for both is the significance of the first date for the budding relationship. Whether you spend days, weeks, or even months communicating online, there will come a time when you meet each other in person for the first time. During your first date, both you and your sugar partner will assess each other's personalities and decide if they are a good fit. Here is how to make that first date as successful as you want.
Tips for a successful first sugar daddy dating experience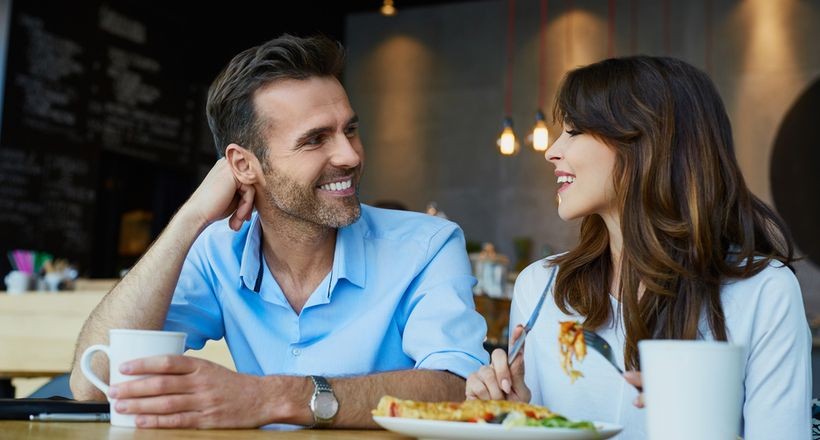 Build a connection with your sugar baby
There is nothing very specific that define sugar daddy perfectly. But, it is common for a sugar daddy to expect some have some type of attraction or attachment from the sugar baby. A sugar daddy would love to feel a kind of physical touch every once in a while for a better connection.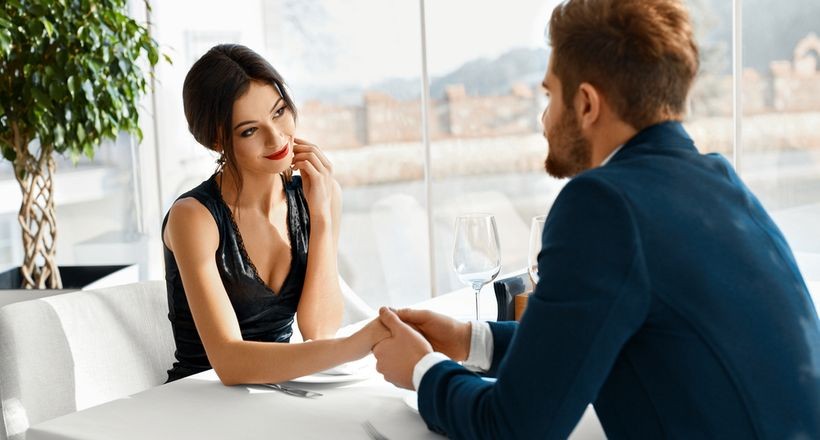 Be open about your feelings to sugar baby
The next step is to be crystal clear about what you expect from the sugar relationship. You can do this by conveying your expectations to your sugar baby. This includes the amount of time you would want to spend with her while considering her sugar baby lifestyle. The secret to any relationship is being open and honest about what things you want. In the long run, you will be saving time on sugar dating by not wasting time on the wrong person.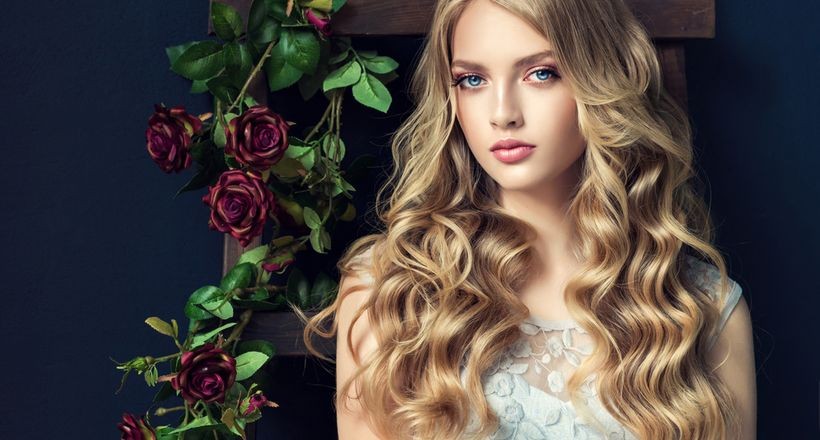 Do research about the sugar baby
Before you decide to meet a sugar baby, do proper research and use your judgment. It is all about finding that chemistry that you have been longing for.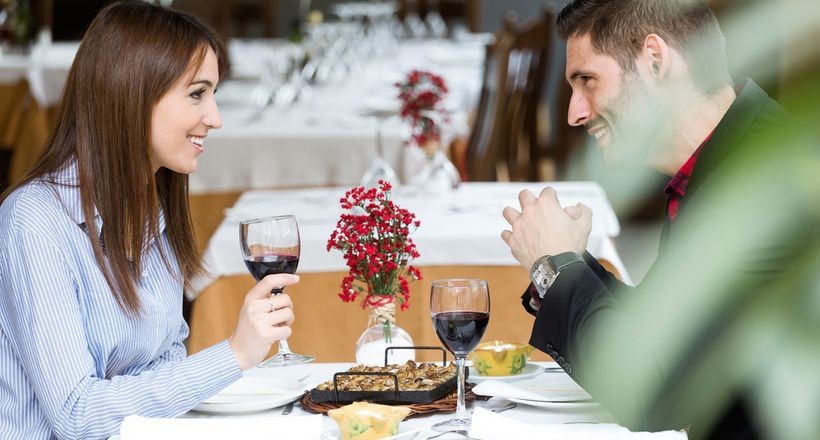 Build their interest with engaging conversation
Come up with certain anecdotes or stories that will help you judge if you two have chemistry or a matching viewpoint. You can even talk about your work life, hobbies, and other interests. The idea is to keep the conversation normal and going. All the while, smile often and maintain eye contact. Make sure that she enjoys the date as well. Remember, sugar dating is not only about you but a mutually beneficial relationship.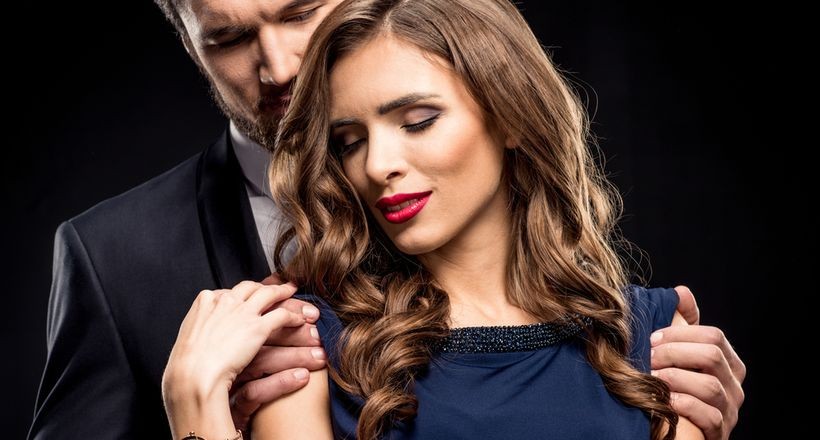 Respect a sugar baby's boundaries
It's clear that sugar babies will be partially dependent on you for the many financial benefits. This includes the many perks that she will be provided with in life. But, this doesn't mean that you will get to cross every boundary with her. Be respectful in your behavior and the way you deal with your sugar date.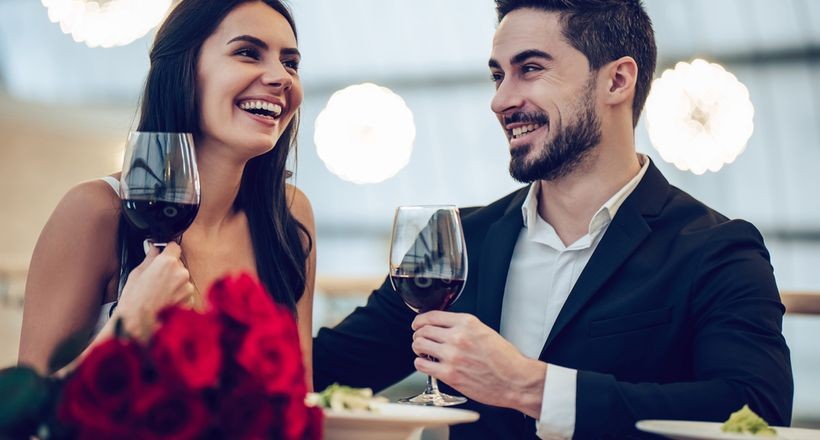 Treat your sugar baby with kindness and generosity
You shouldn't violate her consent in any case if you want to have a healthy relationship. On the first date and on all the dates to follow, treat her with respect. You have to consider her priorities and desires as well.
Don't jump into something vigorous on the first date itself. Instead, be a gentleman and establish a certain level of trust with your sugar baby. She probably doesn't want anyone who is just looking to score right away on the first date.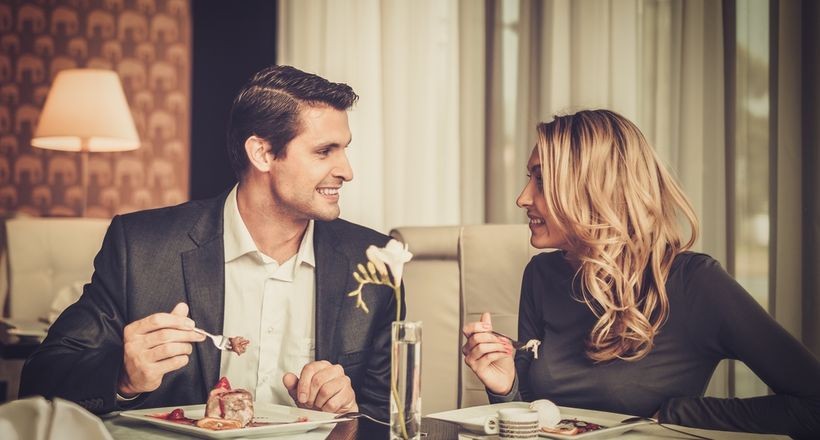 Don't fake. Be real with on your first sugar date
Though it is important to have a good first impression, being over-happy or laughing your heart out can do more harm than good. It might portray as if you are trying too hard and can be a huge turnoff. Be warm and friendly on your first sugar date. Your personality should have an elegance and an aura of class. At the end, be confident about the personality you portray and the honesty you wish to showcase. This will help lay down a better foundation of your relationship.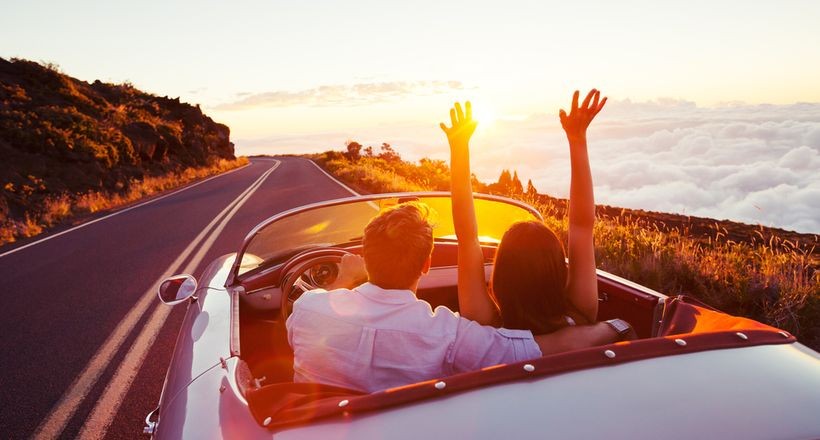 First date ideas on a sugar daddy dating arrangement
A pleasant first date can steer your relationship in the right way. You can settle on the duration of the date beforehand. There may be a case where the sugar baby wants to stay overnight.
You can either fix up a cozy dinner date at a fancy restaurant or even have an out-of-town date. Luxurious leisure could be perfect for an evening in private. You can select from some top rated places in your locality. If you want to make a lasting impression, then a savvy dinner is all that you need.
A simple shopping date can also work as an adorable first date idea with your sugar baby. You can be a gentleman and treat her with luxury items. With some beautiful outfits, you can be assured that your contribution is being appreciated. It can be a great way to spend time together and gather some good memories with pleasure and fun.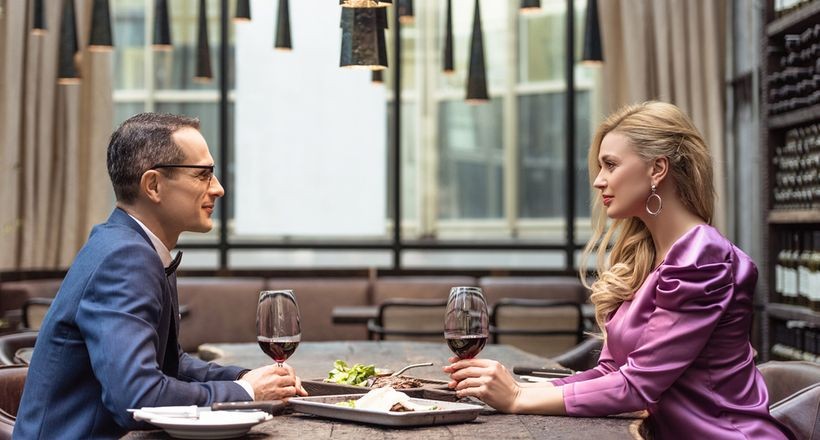 Frankly discuss the payment condition
Discussing the money issue clears out the air, and you should be the first one to do it. You can either do it before your first date or even at your first meeting. It will be more comfortable for you to do it when you first meet her in real life. You can talk about the terms and conditions of the sugar dating relationship at this stage. However be careful of landing into any sugar baby scams. It's best not to give money in advance before the first date.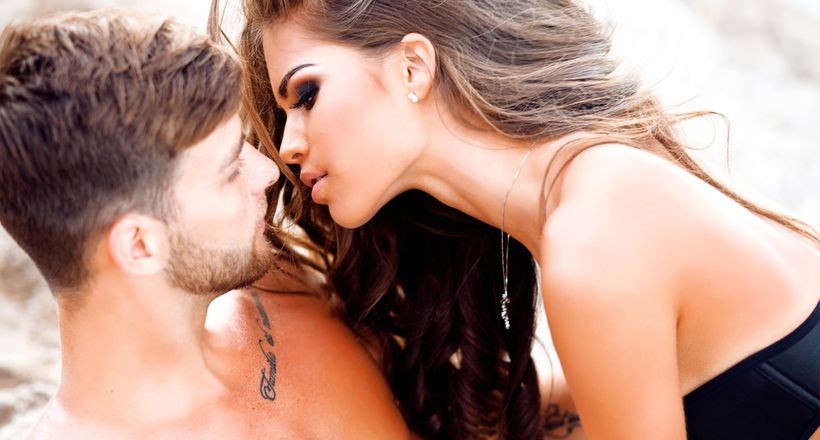 Leave her wanting more after your first date
On your first sugar date, remember to take one step at a time. Don't stay too long or share any personal details about your life on your first date in the sugar dating arrangement. There are many cases where a sugar baby ends up blackmailing his/her sugar daddies.
Many men are practicing to be sugar daddies. It has become a popular way to save time and get a good relationship. You can get exactly what you want from the relationship and are free to change to different partners. There is an ocean worth of opportunities in the realm of having a sugar baby. Taking care of the above tips are sure to make you experience a wonderful first sugar date.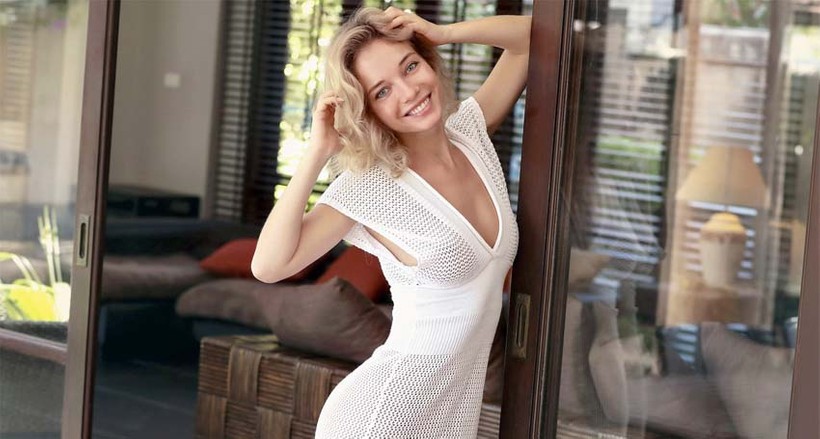 5 myths about sugar dating
The concept of sugar dating may be new to some, but it has been around long enough to become surrounded by myths and exaggerations. Here are some of the most popular sugar dating myths and why they are not true at all.
Finding a sugar partner is easy. There may be thousands of eligible sugar babies and sugar daddies to choose from, but finding a partner who suits your needs often takes time.
Sugar dating is only based on sex. It's true in many cases, but sugar dating partners can simply enjoy the company of each other without any physical intimacy.
Sugar daddies are always married. There is a substantial number of married sugar daddies, but many of them are single and choose a sugar relationship over conventional dating for a variety of reasons.
Sugar babies are always young and conventionally attractive. This myth is partially true, as the typical portrait of a sugar baby is someone young and beautiful. However, sugar babies come in all ages, shapes, and sizes!
Sugar dating doesn't involve feelings. Romantic feelings are usually discouraged in sugar relationships, which are often temporary, but it doesn't mean you cannot develop some mutual respect and appreciation.