Sugar Daddy Scams and How to Avoid Them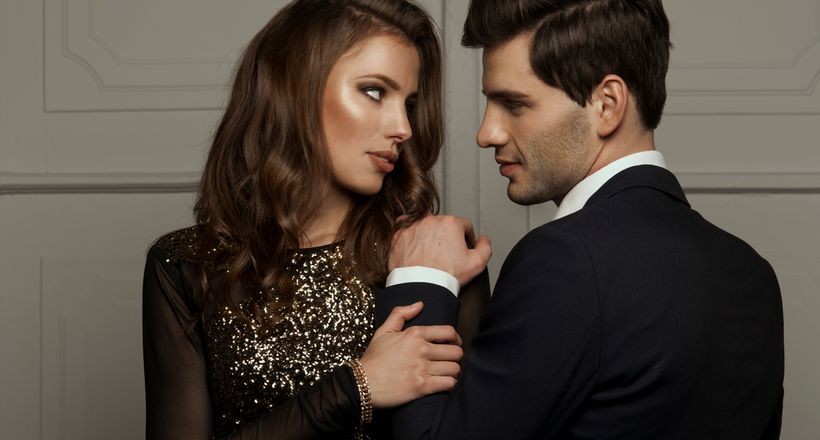 Along with an increase in the candidates for sugar daddy dating, there lies the concern of facing many unpleasant scammers. The most important aspect that you must know is a way to find the scammers. Ensure you do this properly for a mutually beneficial relationship. Since we already know what is a sugar daddy, let us see how they can fool sugar baby. We all know sugar daddy definition and what they are capable of. Here is a guide to help you spot a scammer and some necessary measures that you can take.
What Are Sugar Dating Sites with proper moderation?
To reduce risk of scam we recommend to use sugar dating sites with well-organized moderation like SecretBenefits, WhatsYourPrice or SugarDaddy.com. These companies actively promote safe sugar dating, practice anti-scam policy and a profile moderation.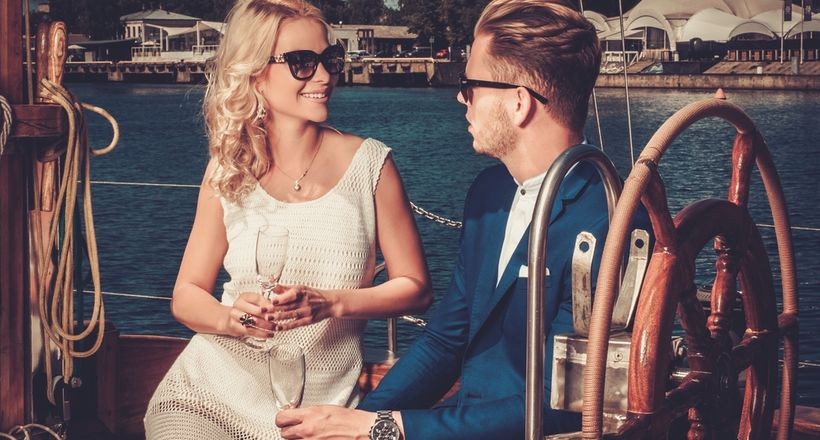 Recognize the early signs in front of you
These three early signs of a scam should help you maintain your security both online and offline.
Big promises. It's very common for fake sugar daddies to immediately begin showering you with promises. Depending on your situation, a scammer can promise to cover your rent, pay off your student loans, or give you an overall new standard of living.
Lack of personal interest. Unlike a genuine sugar daddy, a scammer is not very interested in your personality, hobbies, dating views, and likes or dislikes. Fake sugar daddies prefer to target as many sugar babies at once as possible, not waste their time getting to know them.
Attempts to move the conversation into a messenger. One of the most common warnings given by sugar baby sites is to try to maintain the communication on the site instead of moving it into an independent messenger. If that happens, you can no longer expect customer support to protect your interests.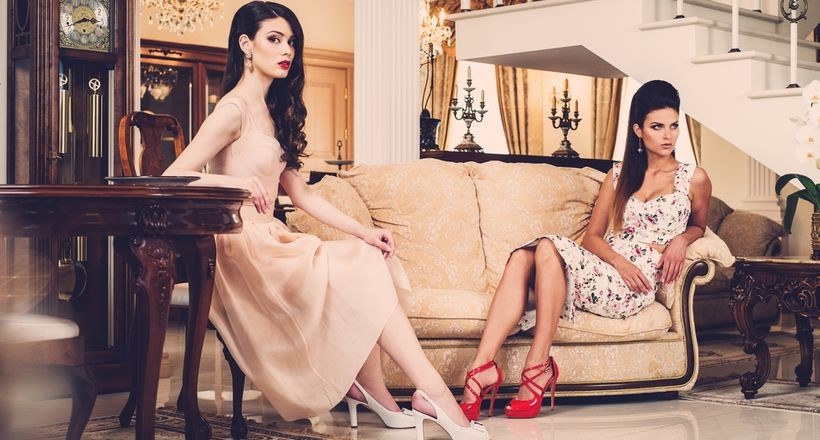 Learn about sugar daddy dating scams that can occur
Scammers are clever in their ways to turn you into a victim. Essentially, there exists no concrete method to know that these individuals have some ulterior motive. Sugar daddy dating should be a mutually beneficial relationship. If you think you are being taken advantage of in any way, then it's better to terminate the ongoing relationship.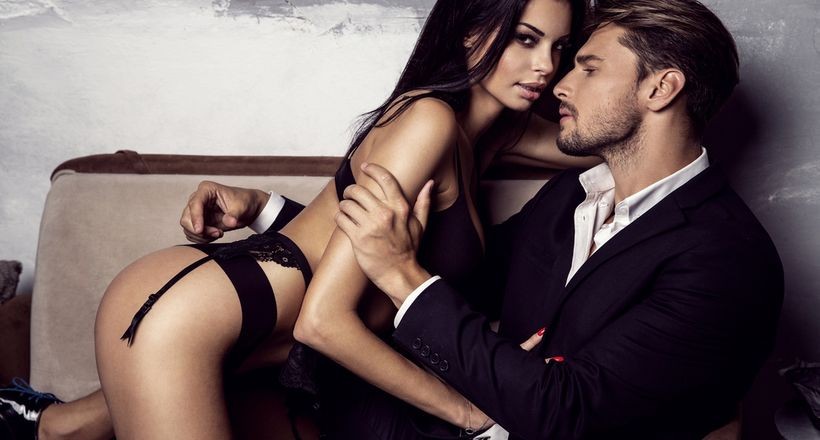 Don't give in to the generous nature of sugar daddy
Sugar babies face a lot of disturbing situations where they are exploited by sugar daddies. There are multiple times where sugar daddies stand to be generous. However, beware of the sugar daddy that continues to provide a lavish monthly grant without any proper background. If they're providing a high allowance for calls and text messages, there is a high chance of a scam. If you haven't ever met in real life, don't go ahead in exchanging any important information.
Ensure that you establish a level of trust before jumping into anything. From paychecks to safety, you need to be careful at every step. There was one sugar baby scam where the sugar baby was sent fake checks as her allowance. For the first date, make sure that it's at a public place so you can be assured of your safety.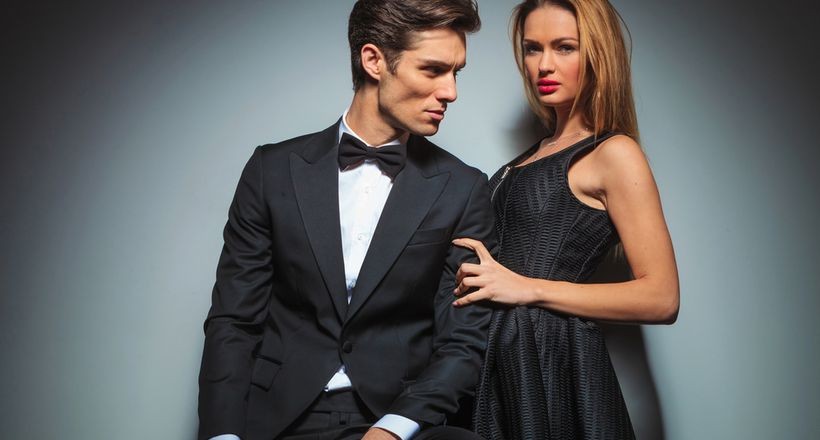 Have multiple dates with sugar daddies
In order to be on the safe side, you can meet him a few times before deciding on the sugar relationship. It's in your best interest to avoid any online arrangements of sugar daddy dating. The only way to be assured is to go on dates with the person to find out if it's legit. For all you know, the sugar daddy may be a scammer or a picture collector with the intention to exploit you.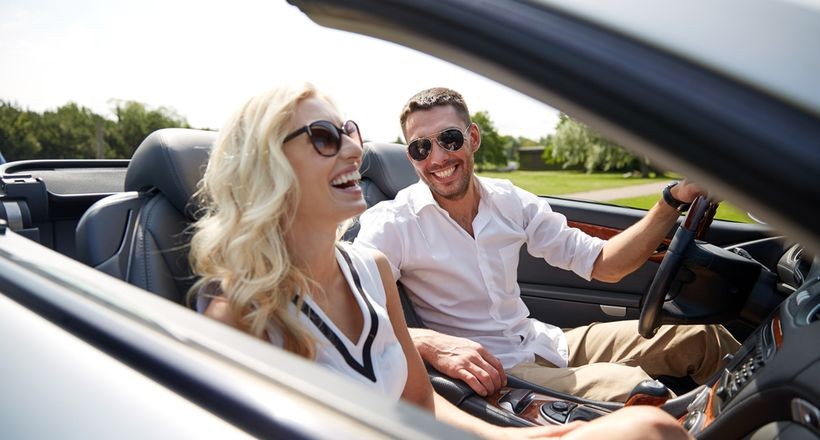 Be aware of sugar daddies who ask for money directly
In some instances, the sugar daddy may end up asking a sugar baby for a certain amount. If he says that he would be buying a ton of gifts for you in exchange for the cash, it is probably a scam. If you know sugar daddy meaning, you will know that they will never ask you for any money, and they would not need any financial help. It's wise to never make any kind of deposit or purchase for them in that case.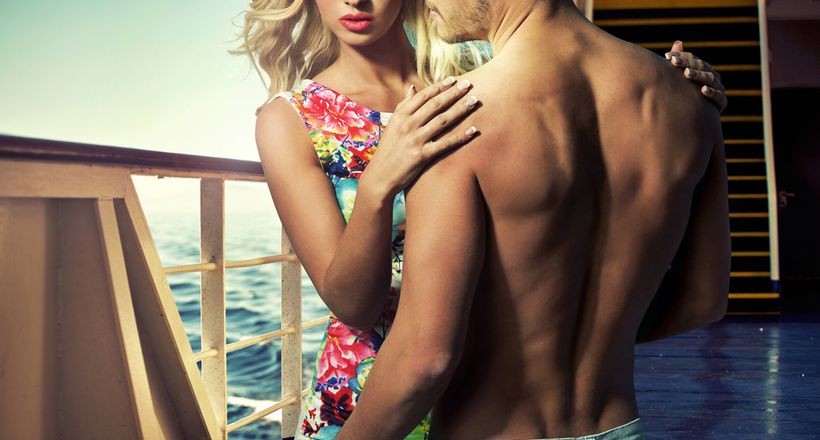 Do not share your account details with sugar daddy
Even in dire cases when you've established a certain level of trust, it is not recommended to give money to a sugar daddy. Never share your account details, social security number, or any kind of explicit personal detail with them. Professional scammers can use the details to extract money from your account without your knowledge. In case a sugar daddy ends up asking you about extensive details, you can politely decline.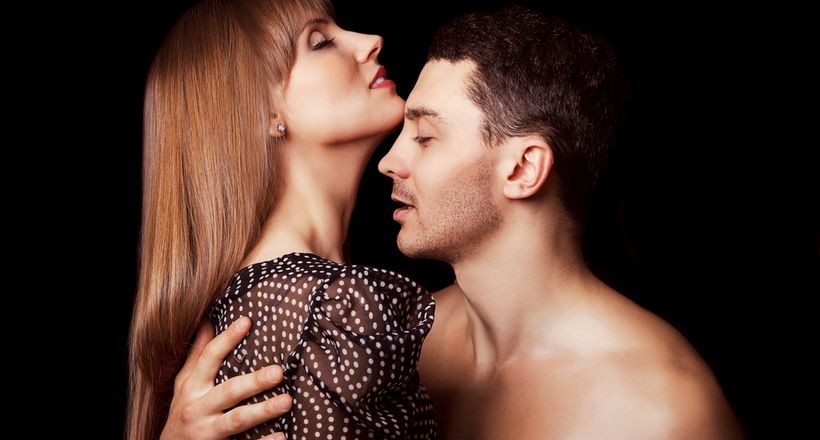 Emotional and physical abuse in sugar daddy dating
In cases of non-financial abuse, an individual may be subjected to physical or even emotional stress. This could lead to a situation where abusive behavior is witnessed.So, this could be termed as a method of being scammed as well. Professional sugar daddy scammers can blackmail you based on your personal information to get more money.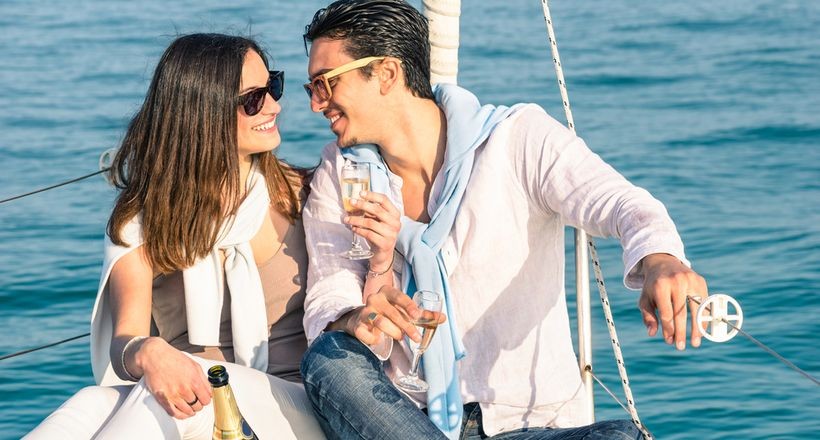 Do not lured by the kind nature of sugar daddy
The individuals involved may get really controlling with their demands which is exploitative. What is a respectful sugar daddy meaning? A respectful sugar daddy will never violate a sugar baby lifestyle wishes and boundaries. Get out of the situation if you are being coerced to do things that you don't want to do. Sugar daddies should always be kind and generous. Only someone who know what does sugar baby mean would never force a sugar baby to do something they are uncomfortable with. At times, they might threaten you with lawyers if you don't attain to their needs. Essentially, this could be the final red warning for you to leave as soon as you can.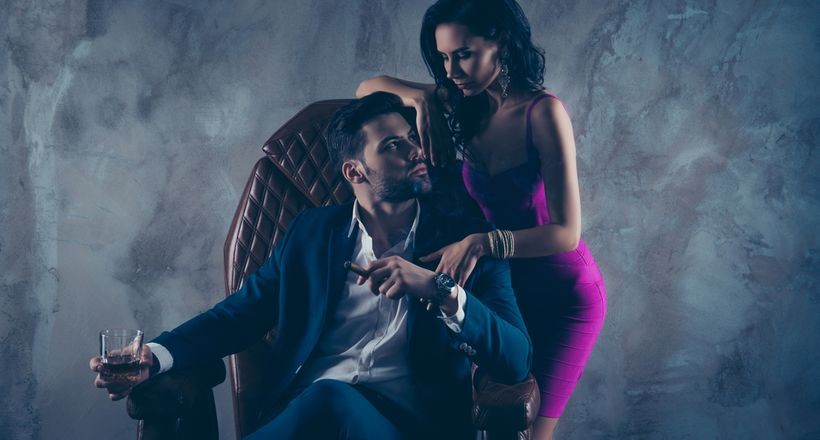 Stay away from controlling sugar daddies
Avoid jumping into a scenario where you are being controlled by a sugar daddy without your wishes. In the first stages of a relationship, you might want to put all your trust on the stranger. However, giving them that control will turn into a toxic situation which will hurt you in the long term. Establish a proper trustworthy conversation before settling on the relationship.
Even if the sugar daddy dating is totally legit, you will end up emotionally drained. Therefore, it's essential to maintain a position where you dictate the terms of functioning in the sugar relationship. A professional conman can be very deceptive to find any intricate way to empty your wallet. Keeping a close watch on your financial spending is essential. Avoid sharing your bank information with sugar daddies even when the relationship is going really well.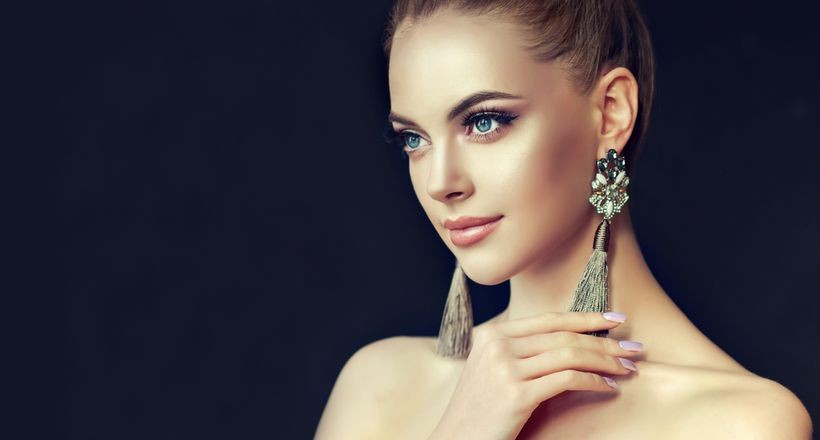 Measures to protect yourself from scammers
The best way to avoid getting scammed while sugar dating is to guard yourself all the time.
Avoid getting into a situation where you might get exploited financially, emotionally, or even physically.
Perform detailed research before moving forward. Before you settle along with a sugar daddy, it's necessary to vet him by looking into his history or past.
Get your priorities straight and this will help you find a respectful sugar daddy without any negative sides.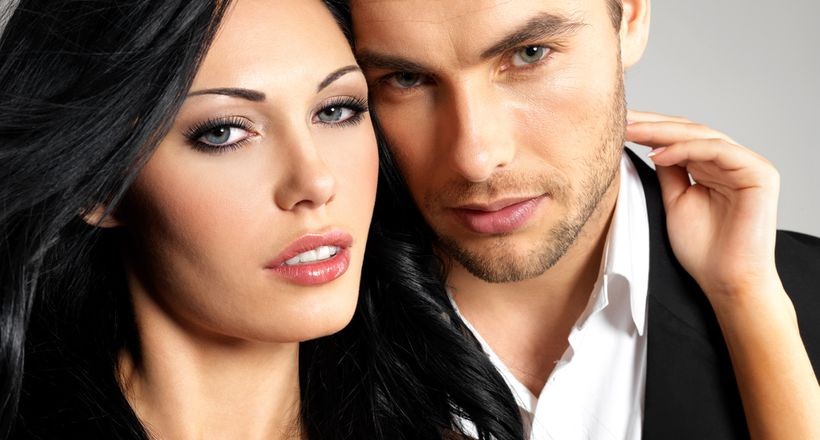 Get assistance if you are scammed in sugar dating
If you find yourself in a bad state where you may be a prey of the rude association, talk to people immediately. Don't back away from standing up to somebody who takes benefit of you. You should not feel uncomfortable or humiliated about reporting any toxic sugar dating scenario. You can immediately report any wrongdoing to the concerned sugar dating platform.
As a sugar baby, it's your right to ask for assistance when required. Keeping a wise mind is the best thing to do when you find yourself in such a situation. Sugar daddy dating should be a mutually beneficial relationship without any deceptive intention.