Don't Get Caught As A Married Sugar Daddy
Latest update: Jan 3, 2019
7613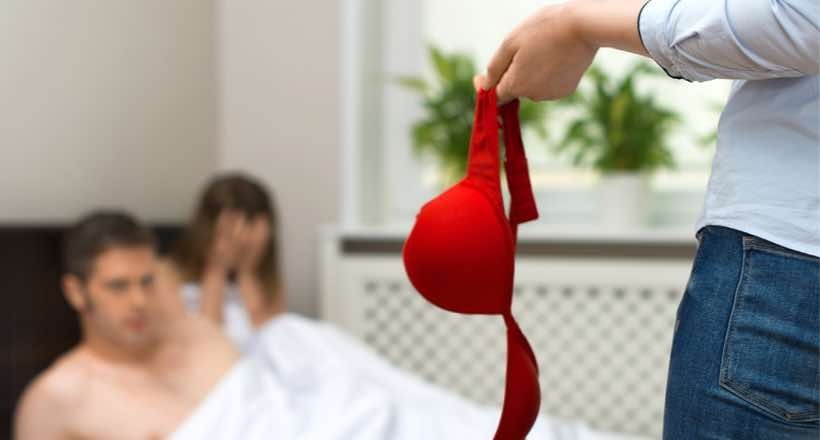 Getting caught is the biggest fear of every Sugar Daddy . While many SDs may get away with their sugar dates without any suspicion from their wives, some are not just lucky enough.
As a married SD, you must keep in mind that things could get really messy, and you must do everything possible to play safe while you embark on your romantic adventure to taste the sweetness of sugar.
But how do you play safe? There are a few things you could do to avoid getting into the messy drawback of being caught. Just follow these tips to be on the safer side as a married SD.
Never Call Or Text Your SB From Home
This is the first rule of playing safe. Never make the mistake of calling your Sugar Baby from home, whether with your personal telephone or home line. The walls have ears you know. And if you must text, don't forget to use the delete button. In fact, it's not advisable to text because you may just forget to delete, and if you're unlucky, you know what could happen.
Set Boundaries
Always set the boundaries with your SBs; it should be a vital part of your sugar arrangement any SB. You're the boss and the head of the arrangement, so you have to decide how many times you want to see your SB each month; once or twice a month is perfect, three times call for distractions. Also, you have to make her understand which topics are off-limits, especially discussions about your family.
Sadly, not every Sugar Baby understand the meaning and importance of Boundaries, so as a married man, only make arrangements with SBs who would understand and respect the purpose why you're meeting her.
A Quest For Sugar NOT Love
No matter how sweet the sugar tastes, no matter how joyful and pleasurable it feels, Don't ever fall in love with your sugar baby. No questions asked. It is as simple as that. Sugar Babies are not meant to be loved. Don't be deceived by infatuation. It's just lust, not love.
No Baby Mamas
If you want kids, go home and make kids with your wife. You seriously do not want to be a part of a baby mama drama. Always protect yourself during sexual activities.
Your Needs Come First
The kind of arrangement you have with your SB is a "No Strings Attached" one, and for this reason, everything you do together must be part of your arrangement. This is why it is important to get a Sugar Baby who is mature enough to understand how these things work, check our sugar relationship rules to know more. Under no circumstance must she try to raise red flags to members of your circle.
Compensate Your SB Very Well
After you have explained the term of your arrangement with your SB, you must make sure she is satisfied and well taken care of. Give her nice little gifts occasional as this will make her happy with the NSA arrangement.
It can be really complicated for married men to enjoy sugar discreetly, but it is really pleasurable. Ensure that all your dates with your SB are far away from home, like really far away! Have fun and make sure you play safe as a married SD, don't lose your home trying to eat sugar!