How To Get A Match As A Sugar Daddy - Sugar Profile
Latest update: Feb 17, 2019
5466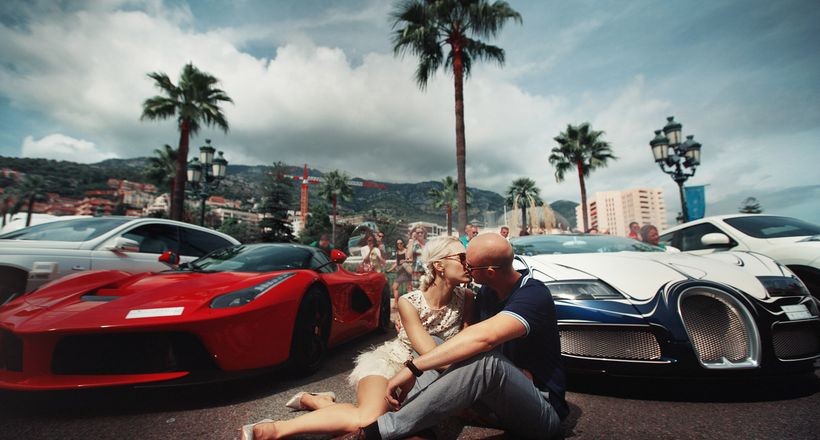 Sugar dating can be a challenging thing as it doesn't go well right away. You can spend some time looking for a suitable partner. So how do you make it good for you and find the perfect match?
The first thing that you have to check is your profile. Make sure that you do the following and succeed in sugar dating.
Tip 1. Fill it in
The best thing you can do for your sugar profile is to fill it in with most information. A short description of you is not enough, and neither are two words about your interests. Make it clear for sugar babies what kind of person you are, i will make the search engines find you easily in case. Moreover, the more information you add to your profile - the more popular your account gets. The site's algorithms usually put full profiles higher in the search. Hence, you get more chances for being notices in the manual search too.
Tip 2. Define the goals
Let the ladies understand why you are on the site. Goals are a part of your profile that probably matters most. Sugar babies want to see who they match. If you have common aims, it will be not that hard to come together with a decent young woman who meets your demands. When you clarify the intentions, it becomes easier to communicate. And as a sugar relationship is a mutually beneficial one, understanding the goals is vital. Sure, you need to take this decision first and then put it into words.
Tip 3. Be active and use the communication tools
It is important to make the profile active online . Don't hesitate to surf around the site and watch through the profiles. Put likes on the female accounts that you prefer, let sugar babies know that them seem attractive to you. This way you increase a possibility of getting a message from a sugar baby. Also, sending messages is useful. By doing this, you make a contact with different women and see which one of them meets your expectations. You don't wait for some algorithms to make a match for you, but do it yourself.
By the way, after you have searched for some particular ladies, the site analyses it and offers you a list of women who might be interesting for you. Therefore, you can make a successful match and find your sugar baby.
Matching with a perfect sugar baby is not too hard when you manage your profile correctly and stay tuned.